Boone County Master Gardener Association, Indiana
Boone County Master Gardeners strive to provide current, research based, home horticulture information and education to the citizens of Indiana through Purdue University Extension programs and projects. We work with:
Andrea Hatfield, Extension Educator
ADDRESS: 1300 E 100 South, Lebanon, IN 46052
PHONE: 765-482-0750
The Purdue Master Gardener Program is an integral part of the Purdue University Cooperative Extension Service. The original Master Gardener program was created in 1972 in Seattle, Washington in response to the overwhelming demand for home gardening information. Indiana's program began in 1978 with 4 participating counties. Currently, there are about 40 Indiana counties with an active Master Gardener program.
If you have an interest in obtaining the assistance of the Boone County Master Gardeners for your gardening, landscaping or horticultural project, you can contact Andrea Hatfield or the association officers listed below.
If you have an interest in becoming a Master Gardener, the first step would be to successfully complete the Master Gardener Training Class which is offered every year or two. Once you have completed the Master Gardener Training Class, you must then complete 40 hours of volunteer service to become a certified Master Gardener. Please see the Education Page for more information on recent or pending Master Gardener Training Classes.
Once you become a Master Gardener, you maintain your status and earn promotions (Advanced Master Gardener, Bronze Master Gardener, etc.) by completing a certain number of volunteer and education hours. For examples of current master gardener projects where members are completing their service requirements, please see the Master Gardener Projects Page. For examples of educational programs where you can earn educational hours, please see the Education Page
Yearly master gardener events include our spring Gardenfest, participation at the Boone County 4-H Fair, and several day trips. Save the date for next year's Gardenfest, April 6, 2024. We hope to see you there!
Next Meeting: Monday, Nov, 20, 2023 at 9:30 AM at the Boone County Fairgrounds, Community Building. We'll have our business meeting at 9:30 (no morning refreshments) then enjoy a pitch in lunch followed by a garden cleanup. Please bring a dish to contribute to our luncheon. Also, come with hand tools, rakes, and gloves to assist with our garden fall cleanup. We hope to see you there!
To read newsletters and minutes of our bimonthly meetings, please see the Master Gardener Members Only Page.
2023 Master Gardener Officers:
President: Karen Hogan
Vice President: Valerie Jasper
Treasurer: Kelly Petit
Secretary: Lana Lytle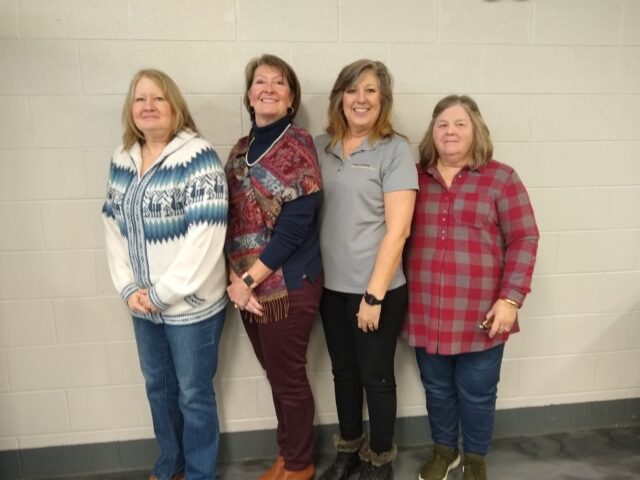 Like us on Facebook at the following link:
https://www.facebook.com/Master-Gardeners-of-Boone-County-Indiana-596354453716188/