Gardenfest – April 1, 2023
Come and enjoy a day with the Boone County Master Gardeners!
Each year the Purdue Master Gardeners – Boone County hold a Gardenfest in early April. The event is at the Boone County Fairgrounds, and runs from 9 am to 3 pm. This is the perfect opportunity to get excited about your gardening projects for the coming year.
This is a free event and features vendor booths, door prizes, a garden café, soil pH testing, kids' activities and Q&A opportunities. Three garden experts speak on topics of interest.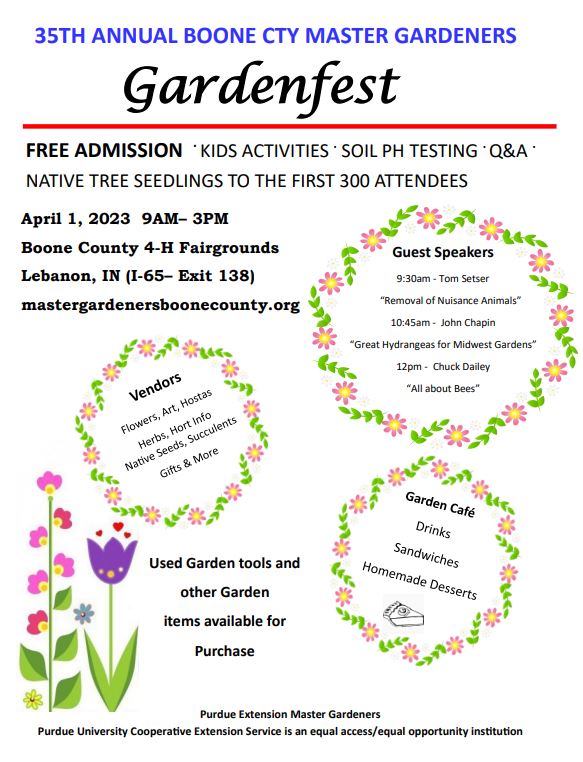 We look forward to seeing you at Gardenfest 2023!
Our Featured Speakers for Gardenfest 2023
Our featured speakers for our 2023 Gardenfest will be Tom Setster presenting "Removal of Nuisance Animals", John Chapin speaking about "Great Hydrangeas for Midwest Gardens" and Chuck Dailey whose talk will be "All about Bees".
Chuck Dailey "All About Bees" – noon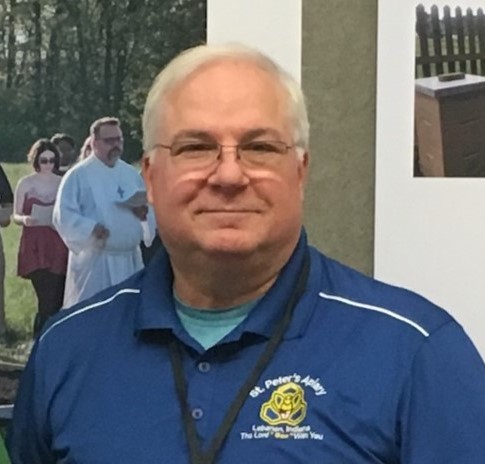 Chuck Dailey is a retired engineer from Rolls-Royce and the Senior Beekeeper at St. Peter's Apiary in Lebanon, Indiana. The apiary is located on the grounds of St. Peter's Episcopal Church and was created in 2014 to provide pollinator support for a small farm and gardens also located on the property. Produce from these farm gardens is provided to the local food pantries and at no cost. He and his wife Sandy use the teaching apiary and farm gardens as part of a community outreach program where both youth and adults learn about the importance of honey bees as pollinators as well as how to Plant, Prepare and Preserve food.
Chuck received his Master Beekeeper certification from the University of Montana in the fall of 2020. He currently serves as the Chairman of the Education Committee and Vice President for the Beekeepers of Indiana. He travels across the state giving presentations on beekeeping, regenerative agriculture and St. Peter's Care of Creation ministries.
John Chapin – "Great Hydrangeas for Midwest Gardens" – 10:45am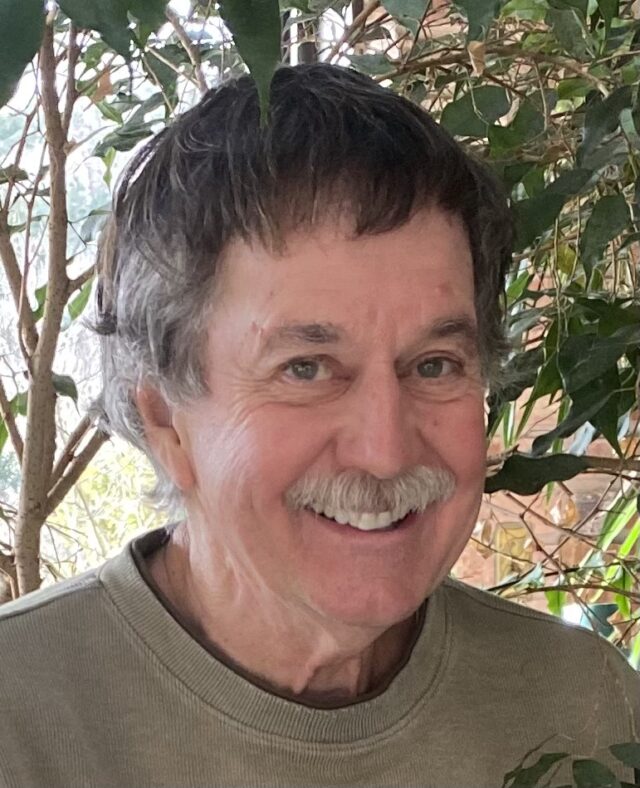 John Chapin lives in Danville, IN. He was an elementary teacher for 36 years and has also had a landscaping company for 37 years. John who is now mostly retired, does consultations and landscape designs. In addition, he writes a bi-weekly gardening column for the ICON (Hendricks County paper) and enjoys speaking and presenting to garden clubs and Master Gardener classes.
Five years ago, John started his "retirement" business, Tree Frog Gardens, which specializes in growing and selling unusual or hard-to-find plants, perennials, shrubs, ornamental trees and conifers. Tree Frog Gardens hosts three seasonal sales each year and is open to the public by appointment only. You can find more information about Tree Frog Gardens on their website www.treefroggardens.com and their Facebook page facebook.com/treefroggardens.
John will be speaking at 10:45 am on "Great Hydrangeas for Midwest Gardens".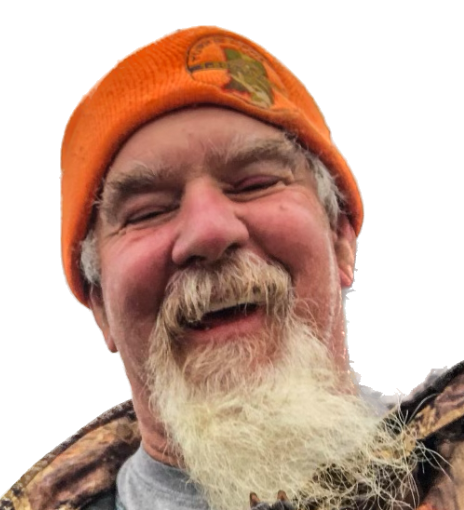 Tom Setser – "Removal of Nuisance Animals" – 9:30 am
Tom Setser is a wildlife control operator in Boone, Marion, Hendricks, Morgan and Putnam counties. He works under an Indiana DNR permit. His services include dead animal removal, trapping and removing wildlife and working as a damage consultant. He also teaches classes in trapping and works with 4-H members in Hendricks County. He is affiliated with the National Trap Association, Furtakers of America, Indiana State Trappers Association and the NRA. His talk today will be "Removal of Nuisance Animals" at 9:30AM.
Enjoy these photos from Gardenfest 2022.