When Should I Plant My Garden?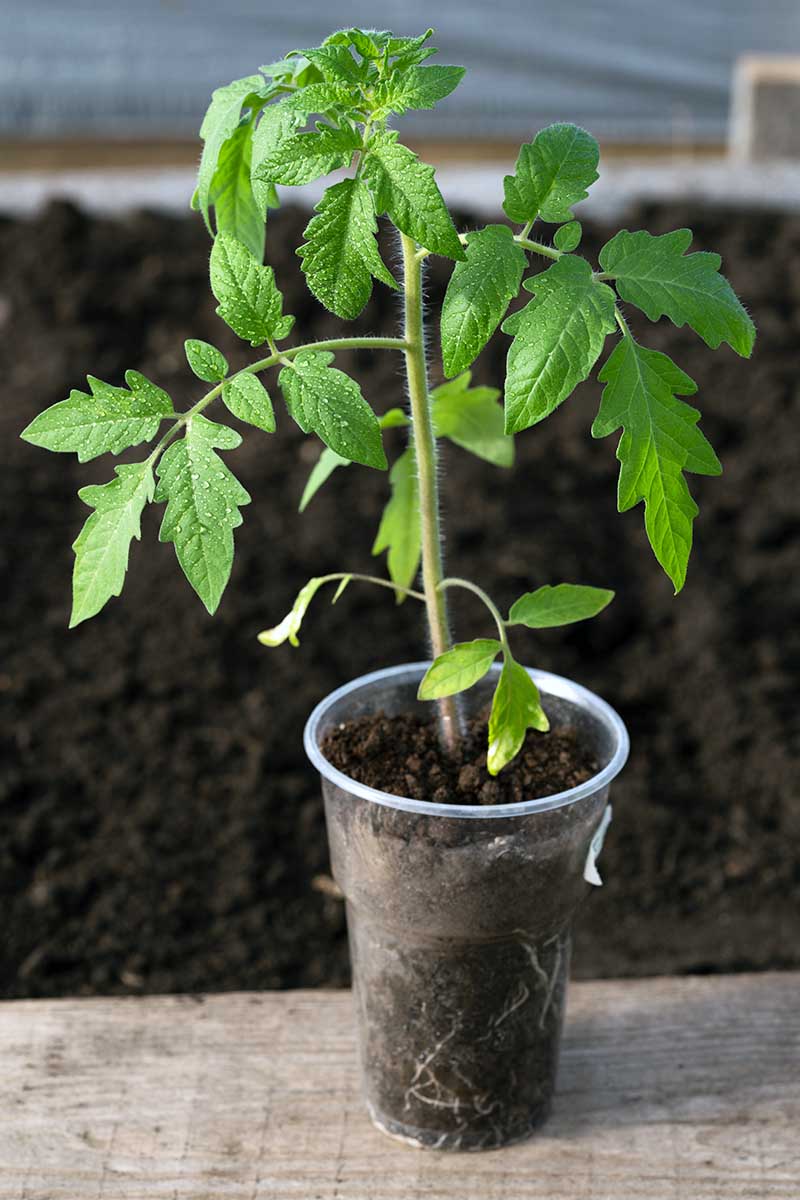 One hears that tomatoes, and tender flower annuals should be planted when there is no danger of frost. Often the date of May 10th or 15th is mentioned as the last frost date in Central Indiana.  But there is another method called Phenology or using nature's cues to determine when to plant and harvest.
Some examples cited by Robin Sweetser writing for the Farmers Almanac are:
When the forsythia is in bloom, it is safe to plant peas, onion sets, and lettuce.
Half-hardy vegetables, including beets, carrots, and chard, can be planted when the daffodils blossom.
Look for dandelions to bloom before planting potatoes.
Perennial flowers can be planted when the maple trees begin to leaf out.
Wait for apple trees to bloom before planting bush beans.
When the apple blossoms fall, plantpole beans and cucumbers.
By the time the lilacs are in full bloom, it will be safe to plant tender annual flowers and squashes.
Transfer tomato transplants to the garden when lily-of-the-valley is in full flower.
Full-sized maple leaves signal time to plant morning glory seeds.
When peonies blossom, it is safe to plant heat-loving melons, such as cantaloupe.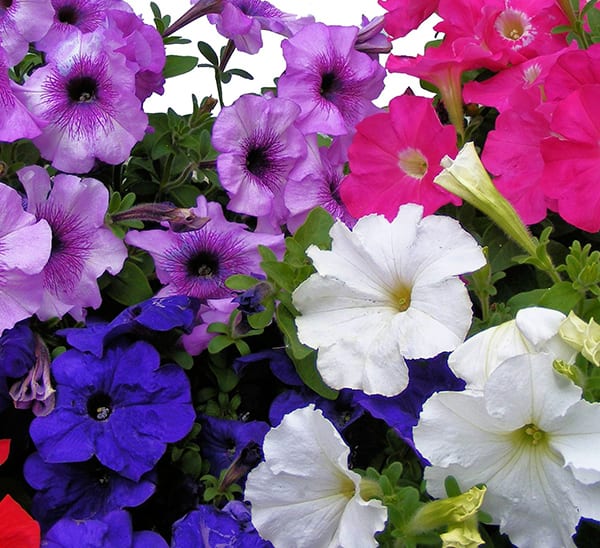 This time of year we are all excited to plant our tomatoes and petunias but we may have to restrain ourselves and watch the weather forecast.